---
This is For sure the Gardening Tool of 2021!
Tired of having to remove weeds over and over again only to see them fully grown the next day?

Quickly uproot those weeds and get the convenience that you need to maintain your home with the amazing EasyClip!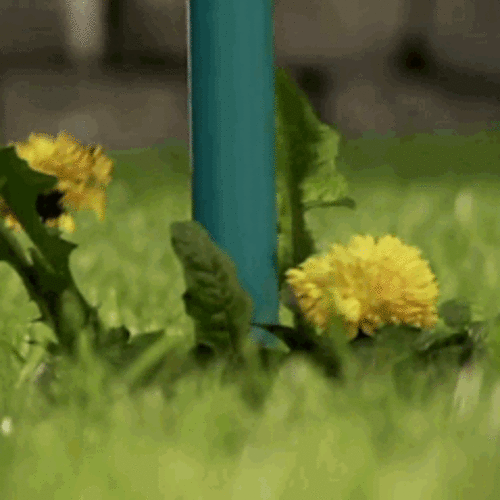 This amazing weed remover provides you with the adequate reach and comfort to uproot those weeds without having to bend over!

It's built with premium quality materials to provide you with amazing durability that you can rely on!

It's a great tool for weeding out your garden!

Uproot the weeds from your garden without having to bend down with this remarkable Root Remover Tool!

NO MORE PESKY WEEDS IN YOUR GARDEN
Weeds are no match for the EasyClip. This telescopic weed remover can root out pesky plants even in the hardest-to-reach places.
With its telescopic handle, you won't have to bend over ever again. With just one sweep the pointed steel head removes everything between the gaps.
Tidy up around the house without spending all day in manual labor. Clear out the weeds and mosses from the pavement once and for all with the EasyClip.
WHAT MAKES THE EASY CLIP SO GOOD
Take back your home- Clean out the weed infestations to make your home look clean again. WeedWhicker keeps the exterior tidy and fresh.
Root out the weeds- The pointed drill head completely roots out the unnecessary weeds. In one run WeedWhicker clears everything between the pavement.
Save your back the trouble- Use the long handle to remove the weeds without bending over. Your back will thank you.
Why WeedWhicker is for you- Weeding becomes the easiest work around the house. WeedWhicker will save your home from any unwanted plants.
What's Included:
1 x EasyClip - Weed Remover